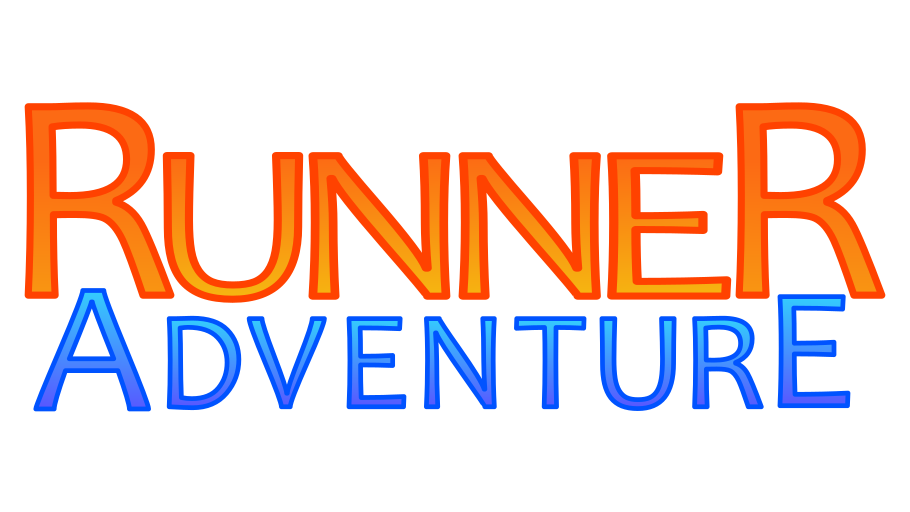 Runner Adventure
Hello! this game is in beta stage and it's the first version built to HTML. There still some bugs like:
-Score stays at zero. You can fix by getting 200 coins and buying the green multiplier in the shop.
-Slow Motion doesn't affect music. Will be fixed soon!
-Power Ups may not work. If you buy upgrades int the shop, this will be fixed.
So, thanks for playing! (:
Files
RA-Build.zip
Play in browser
Dec 12, 2017